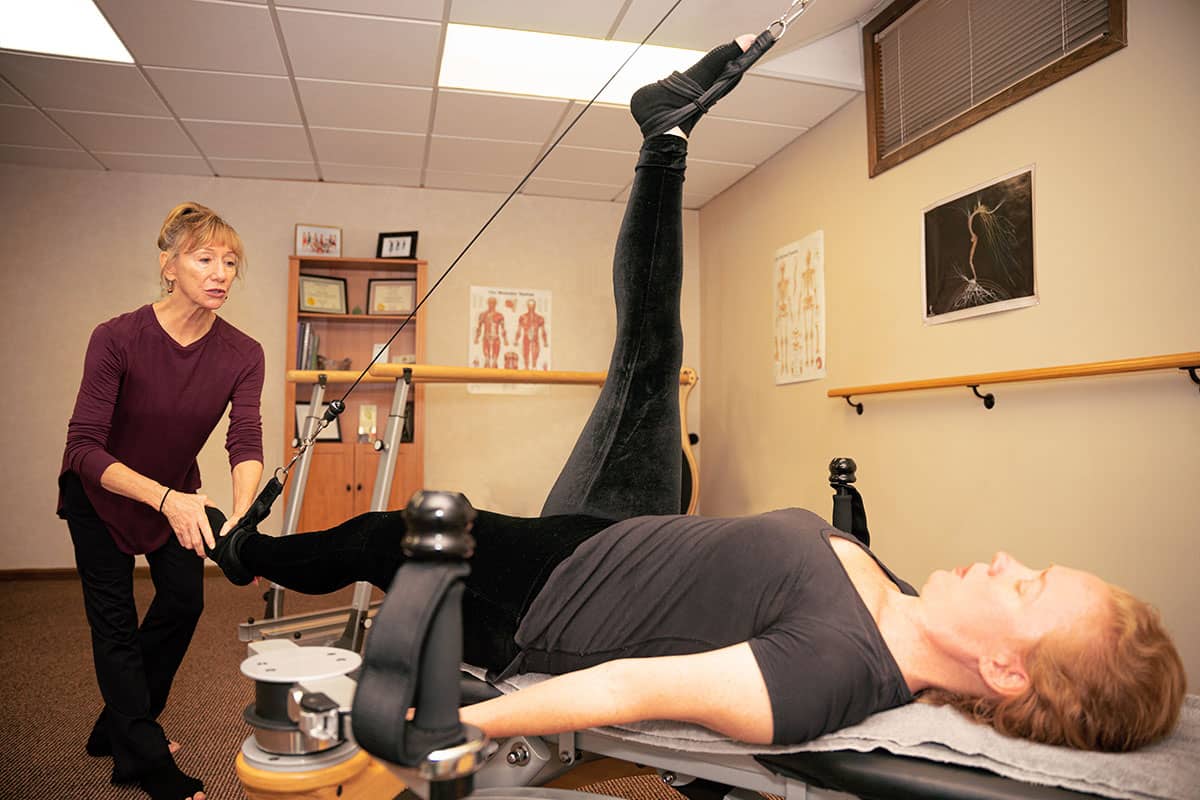 The first exercise studio offering GYROTONIC® classes in Madison, WI
The first exercise studio offering GYROTONIC® classes in Madison, WI
Contact
T: 608-230-5853
C:608-333-5182
info@spiralz.biz
Hours
Mon: 9:00 am — 5:00 pm
Tue: 9:00 am — 5:00 pm
Wed: 9:00 am — 5:00 pm
Thu: 9:00 am — 5:00 pm
Fri: 9:00 am — 5:00 pm
Location
478 Commerce Dr. #204,
Cortland Commons,
Madison 53719
Contact
T: 608-230-5853
C:608-333-5182
info@spiralz.biz
Hours
Mon: 9:00 am — 5:00 pm
Tue: 9:00 am — 5:00 pm
Wed: 9:00 am — 5:00 pm
Thu: 9:00 am — 5:00 pm
Fri: 9:00 am — 5:00 pm
Location
478 Commerce Dr. #204,
Cortland Commons,
Madison 53719
What is GYROTONIC® Exercise?
GYROTONIC® exercise is a unique system that stretches and strengthens the body with minimal effort, while increasing range of motion and coordination. It is profoundly effective, even as it is fluid, gentle, and fun.
Conventional exercise machines focus on linear movements that don't reflect how we naturally use our bodies in daily life. Certain muscle groups get stronger than others, while joints only flex in a single direction—all of which can increase the risk of injury. By contrast, the GYROTONIC® equipment allows our muscles and joints to engage in their full rotational movement. Workouts are more balanced and significantly reduce micro-trauma and injuries.
The GYROTONIC® method of exercise is for everyone: adults and children, professional athletes and dancers, people doing physical rehabilitation, and anyone seeking to build strength, flexibility, and conditioning.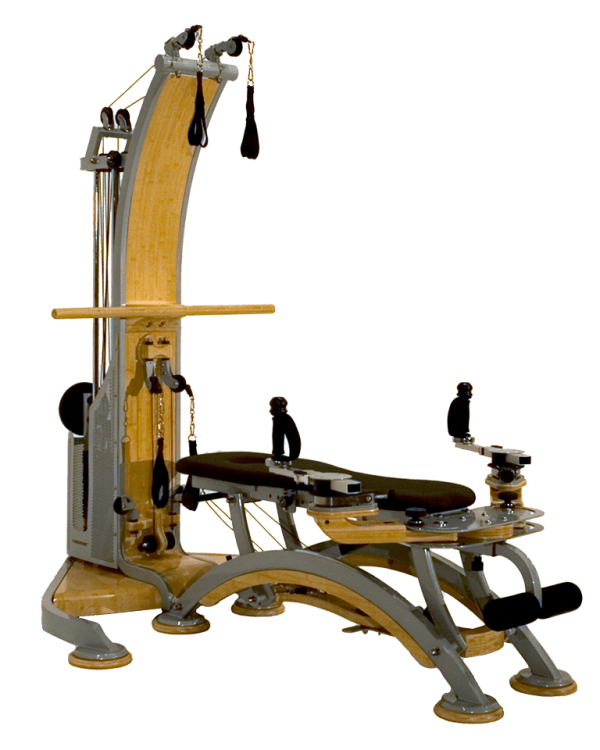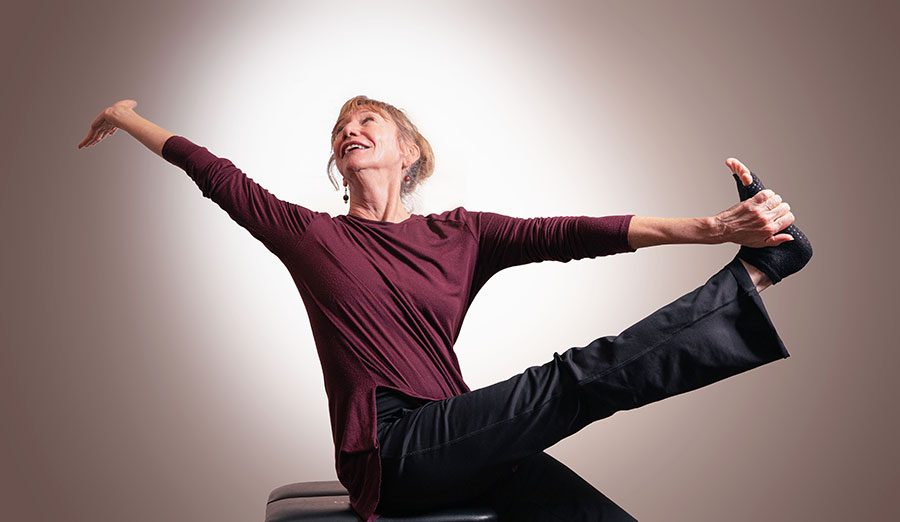 My life is about the joy of moving the body. I believe that every person should be able to enjoy a healthy, strong, and flexible body, and it's my mission to help people get there.
From the earliest age, I never really walked—wherever I went, I did cartwheels and danced. At ten, I began studying ballet, and soon I trained to become a professional dancer. I performed across North America as a soloist and principal dancer with the Royal Winnipeg Ballet, Les Grandes Ballet Canadiens, Alberta Ballet Co., and the Indianapolis Ballet Theater.
Introductory 3-Pack Offer!
BUY 2 – GET 1 FREE. This is the best way to begin your introduction to
this wonderful form of exercise because
it gives a good overall experience of what it can do for you.
Only $150 for 3 Sessions.
Take advantage of this one time introductory offer!
How It All Began
Julio Horvath was an ethnic Hungarian, born in Romania in 1942. As a child his love of movement was expressed through swimming, gymnastics and rowing. At the age of 19 he began taking dance classes and by the age of 21, he was principle dancer with the Romanian National Ballet.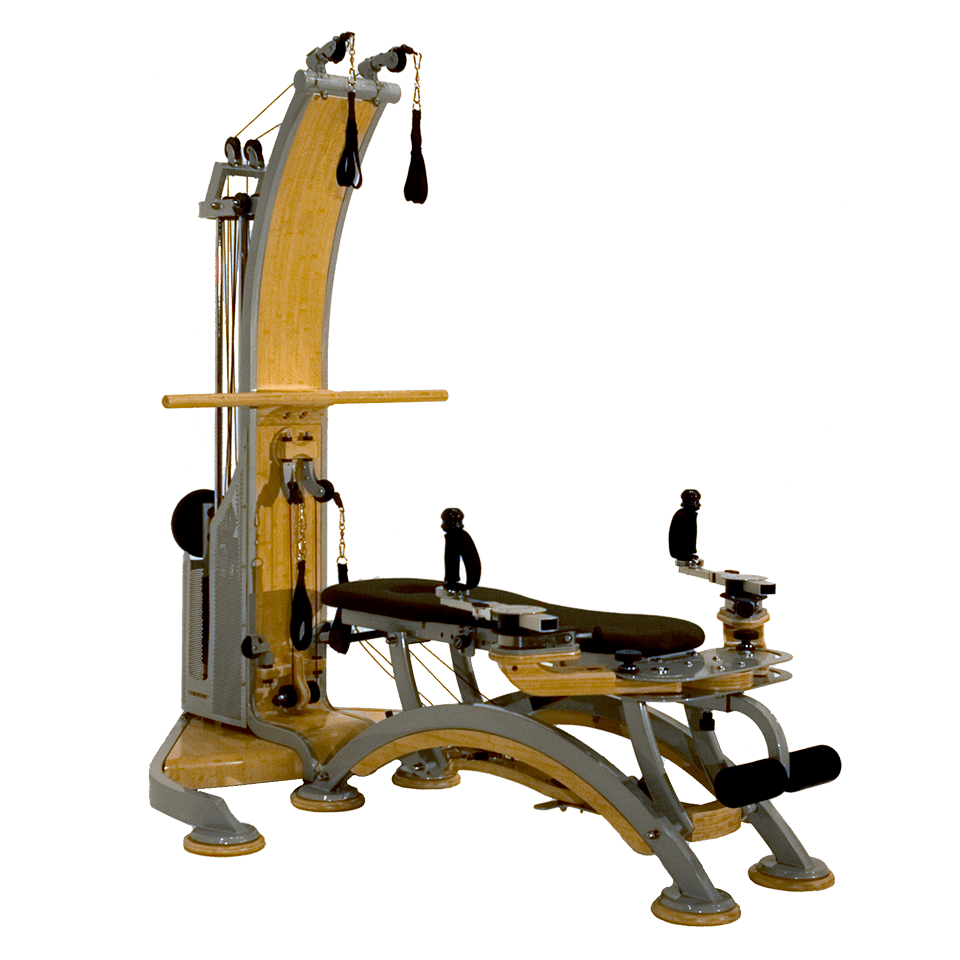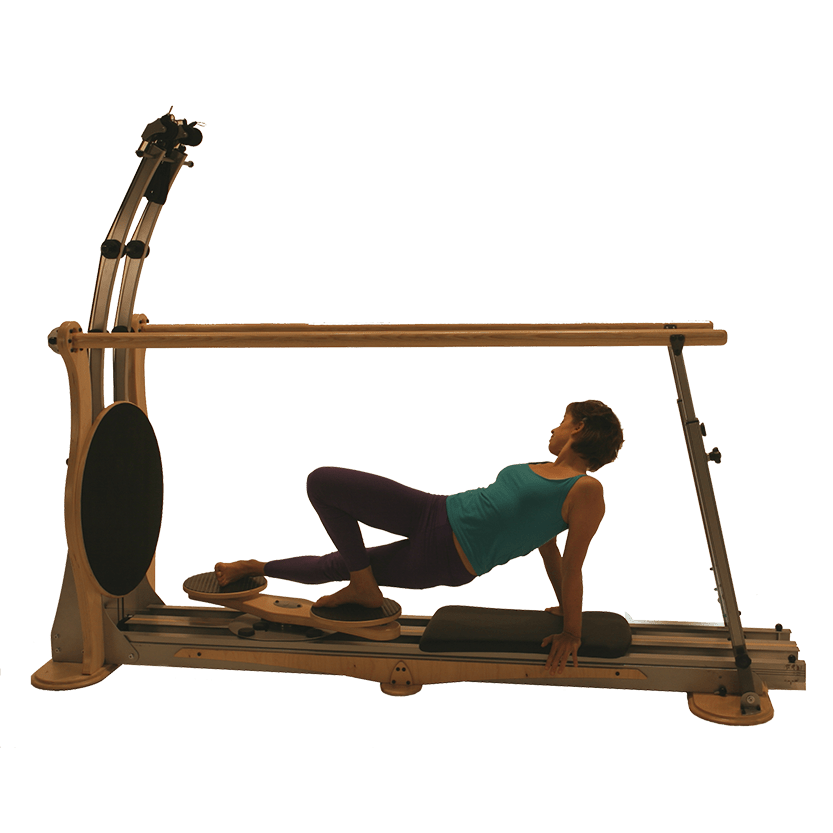 "The place with its style, soul and uncompromising quality."
"Beauty heaven in the heart of Manhattan. Must visit place for beauty lovers."
"Awesome atmosphere, professional team and beautiful people around."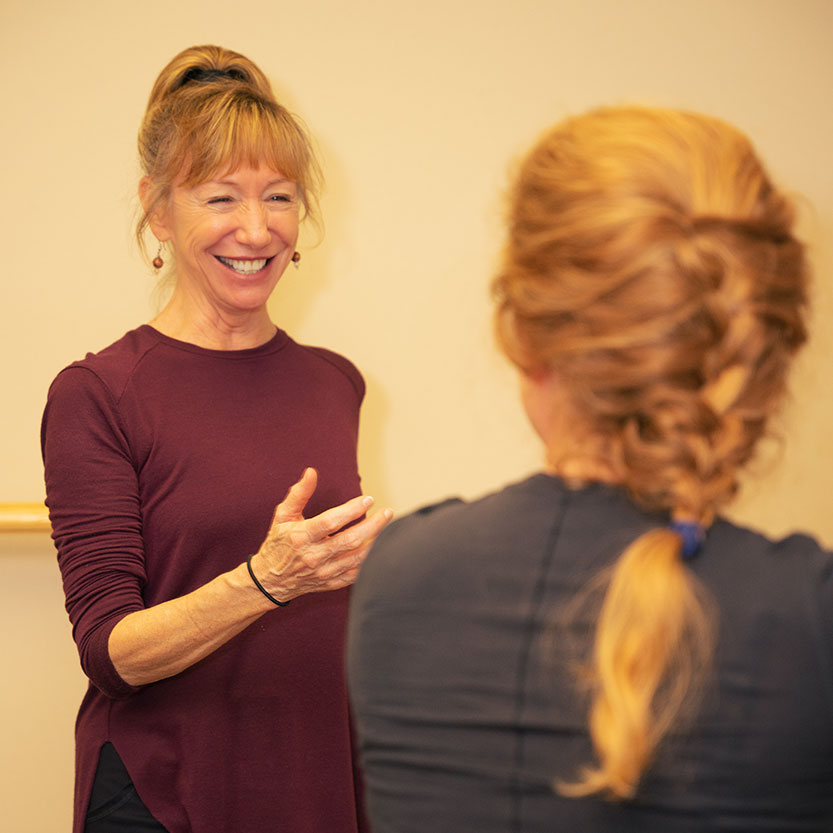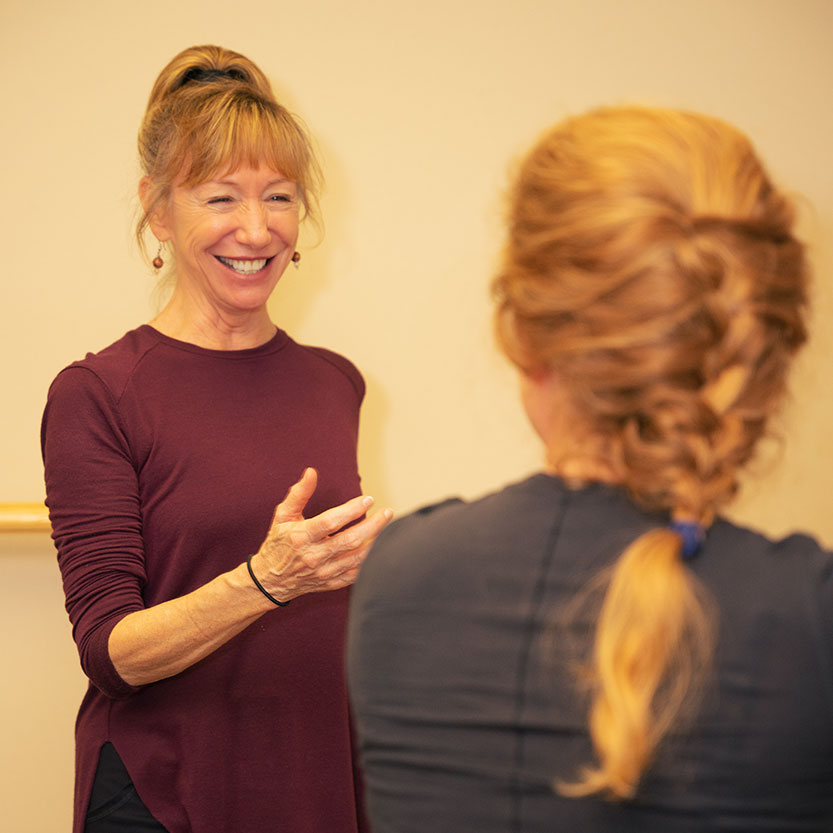 Words from my happy clients
"The value of GYROTONIC is that it combines functional training, art, science, and therapy."
Dr. Christian Larsen, Sports Medicine, Orthopedics; Bern, Switzerland
"Dr. Christian Larsen, Sports Medicine, Orthopedics; Bern, Switzerland"
Daniel S. Smith, D.C. Chiropractor; Alamo, California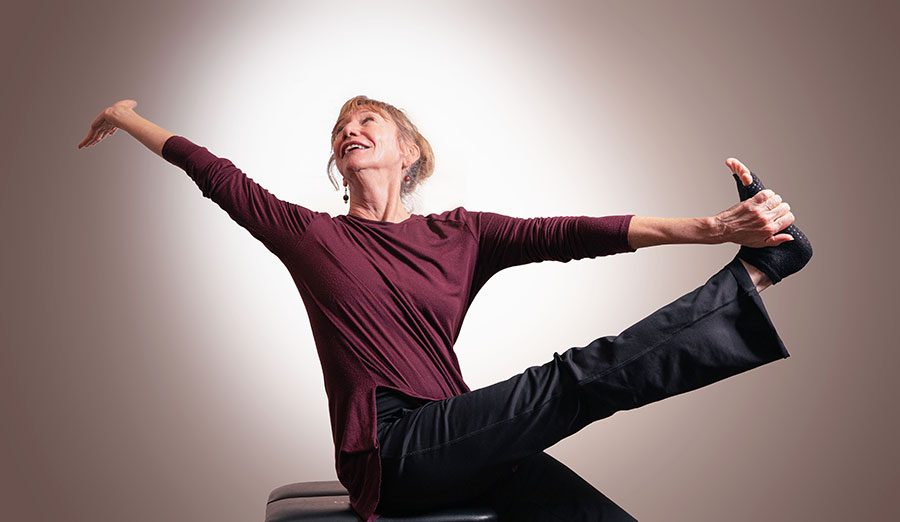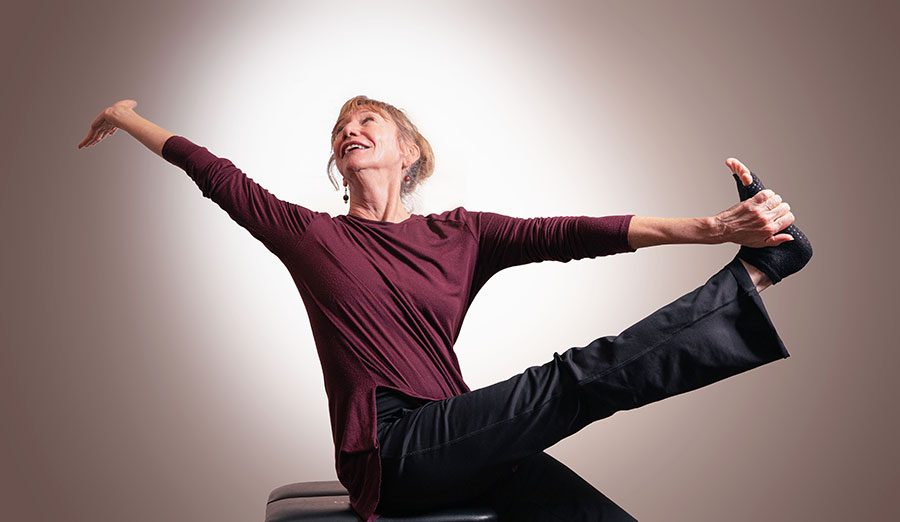 Words from my happy clients
"Lillian and her amazing GYROTONIC® expertise have transformed my son after prolonged chemotherapy treatments and the numerous negative effects on the body."
~Michele A. Newberry, Director Customer & product Implementation WPS Health Insurance
" Lillian was able to customize an exercise program that efficiently and successfully targeted my daughter's exact needs. "
~Sarah Pundt
[instagram-feed showbutton=false showheader=false num=7 showfollow=false imageres=true]
Contacts
T: 608-230-5853
C:608-333-5182
info@spiralz.biz
Hours
Mon: 9:00 am — 5:00 pm
Tue: 9:00 am — 5:00 pm
Wed: 9:00 am — 5:00 pm
Thu: 9:00 am — 5:00 pm
Fri: 9:00 am — 5:00 pm
Location
478 Commerce Dr. #204,
Cortland Commons,
Madison 53719